Environmental Values
Environmental responsibility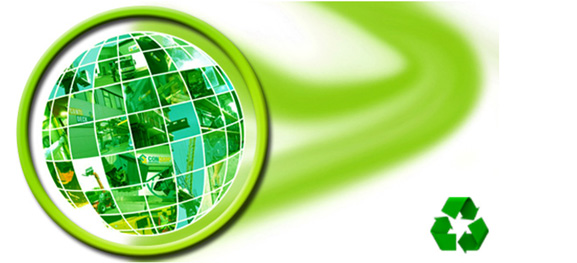 We recognise the need to manage the impact our business and processes have on the environment. We believe that everyone has this responsibility, whether they choose to recognise and act on it, as we do, or not. We understand that we have a responsibility to contribute to the well-being of the communities in which we live and work and we are committed to providing a clean, safe and sustainable environment for the future.

From our company vehicle replacement policy, workshop and engineering process reviews to our back office systems we are constantly seeking to reduce our carbon footprint and improve efficiencies to the enhancement of our environment and our people.

Ongoing employee training programs are an integral part of our environmental awareness policy. We work with environmentally hazardous materials and machinery every day; with correctly trained employees, these hazards are massively reduced and our environmental impact substantially reduced.
Sustainability
Designing and implementing sustainable construction methods presents a major, daily challenge to the entire construction industry. Like our personal responsibility to our environment, some companies and people in our industry choose to ignore this, thinking that their part is too small to make a difference. But, just as every one of our finished products is a sum of individual parts, every whole is made up of small components. That's why we take our use of sustainable products so seriously.
Steel, our main raw material is ultimately recyclable and an increasing amount of our bulk purchase is made from renewable and recycled sources.
We seek to improve the efficiency of our manufacturing process to reduce the amount of generated scrap steel. Any scrap steel is responsibly disposed of to facilities which will finally reprocess back to clean, useable material.
We specify that any paper used within our office is FSC certified and we are actively encouraging the minimal use of paper in general. We are continually moving towards a paperless office and electronic systems.